Opening April 28, 2023 , there is still
for an exciting new Season!
Plan
a perfect time
Recognized for its enchanting site, Camping de l'Estrie is located one hour from Montreal and 15 minutes from Bromont in the Eastern Townships. It is the ideal place to spend a holiday with family or friends: heated swimming pool and water games, spa area, unique playground (2019), small lake, pedal boats, trout fishing and much more.
In addition, there are many activities organized every week to entertain our campers. You will see; impossible to get bored!
We are located just 3 minutes from Waterloo beach, 15 minutes from Bromont water park and 20 minutes from Granby Zoo.
Take advantage of your stay to visit the Eastern Townships with its many attractions: bike paths (500m.), Golf course, beaches, SÉPAQ and much more.
Our site has 186 locations including 60 to accommodate travelers.
Our facilities can serve all types of equipment.
Dogs on a lead allowed.
The Camping de l'Estrie team will be happy to welcome you. Water game and children's park
Beach Volleyball, petanque, basketball
Club house with big screen, billiard, ping pong…
Dog swimming at the beach

Reservation and admission
Animals, maximum of 2, are allowed on our site, always on a leash and in the ready-to-camp for an extra fee of $45 for cleaning.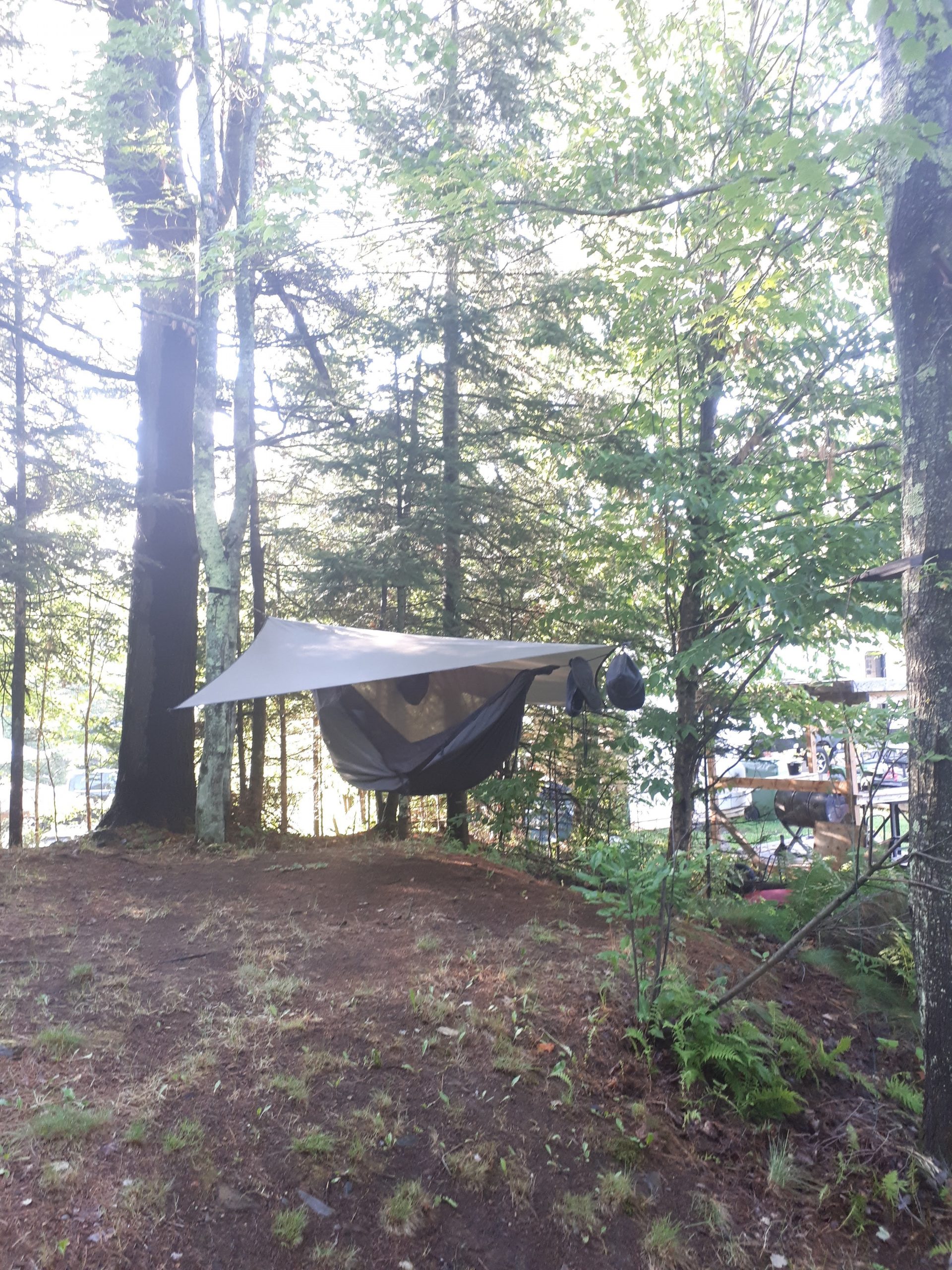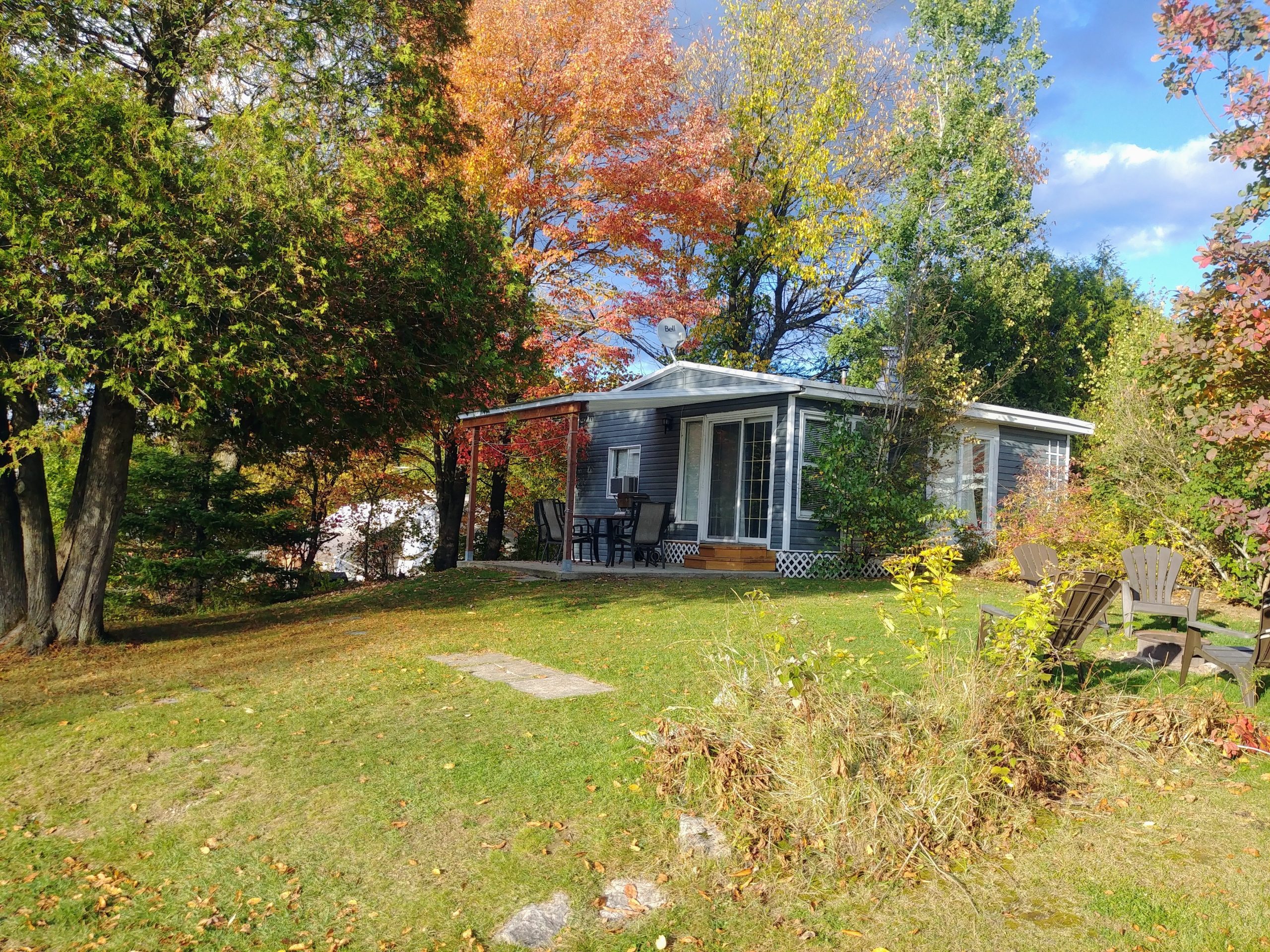 Pets, maximum 2, are allowed in the ready-to-camp for a extra fee of $ 45.00 for cleaning. The mission of Camping de l'Estrie is to offer a family campground and vacation site that meets the needs of its costumers while keeping as an objective respect for the environment in which it operates.
Vision
Maintain a community spirit among costumers by sharing our values and creating a feeling of belonging.
Fundamental values
Family: Develop our range of services and activities so that our campsite is as inclusive as possible;
Integrity: Develop and maintain a strong, healthy and respectful relationship with everyone, in all honesty;
Team spirit: Achieving ambitious goals as a team, which we could not achieve individually. Recognize each other's strengths;
Excellence: maintain and exceed the expectations of our campers and the industry.
Becoming seasonal
Becoming a seasonal camper with us means becoming a member of a small welcoming community where you can enjoy pleasure and respect every day.